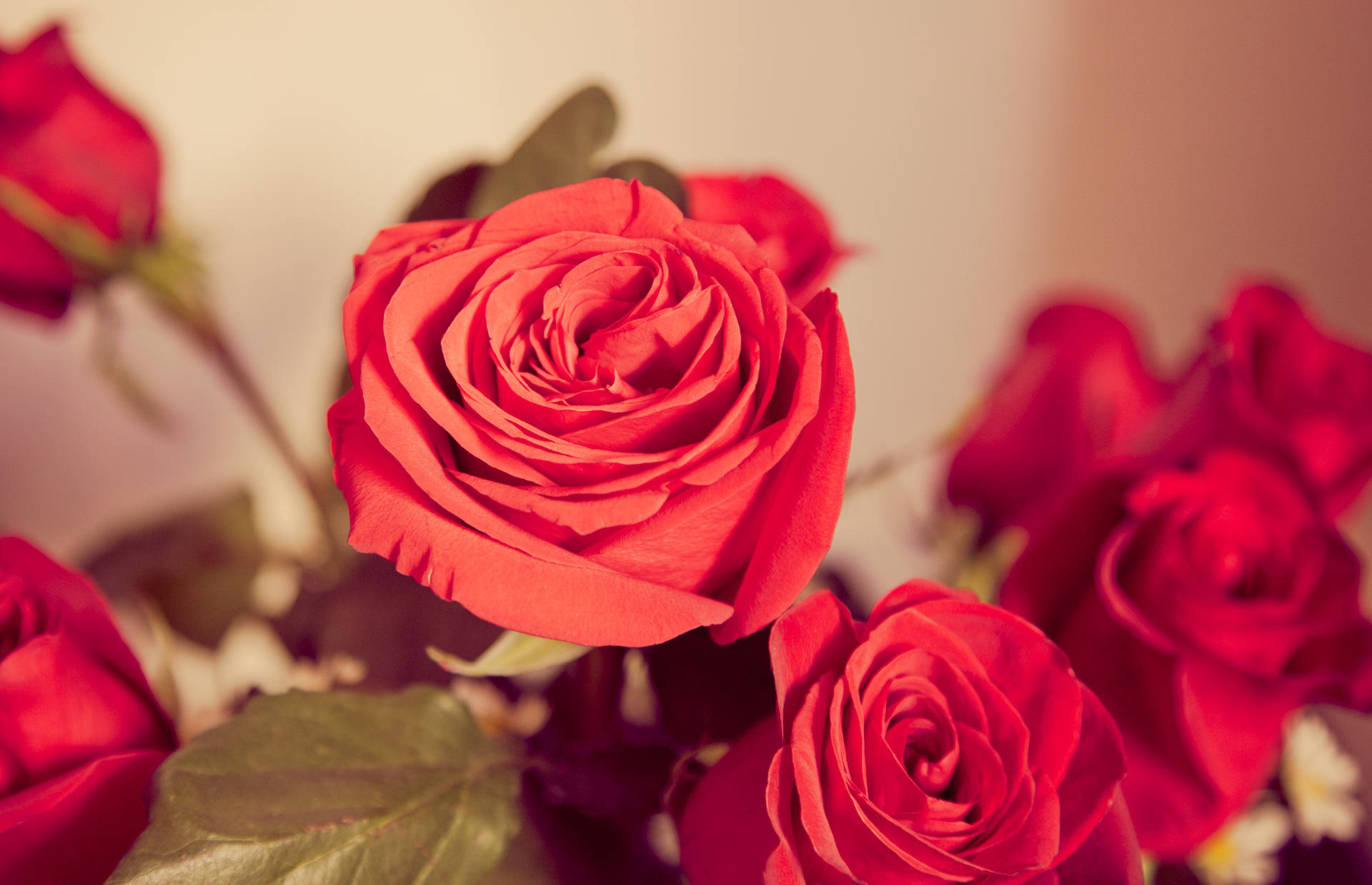 I couldn't fall asleep last night thinking of how lucky my life turned out. Today I woke up to gorgeous sunshine streaming through the windows and a flutter in my heart. Ever since I was a little girl, I dreamed of having the most romantic man come into my life that would shower me with love and kisses every day. That dream came true just 5 short years ago when I met my husband, Neal of almost 2.5 years. We are cut from the same cloth – both grew up in the same small town of Ramsey, NJ. Makes me think of Mellencamp's song "Little Pink Houses" (which was one of the best videos ever played on MTV). Come to think of it, my house on 7 Grandview Terrace was actually PINK when my parents purchased it back in 1971 (several years before I was born).
My story of true love is a little different than most. Two clicks on a keyboard brought us together. We met back when Facebook was just opening its virtual doors to people above the age of 22. I received a friend request from Neal and thought to myself, "Wow, he seemed nice in High School and Middle School."  We shared some classes – the almighty gym class with Mr. Hyman (no jokes, please), and US and World History with our favorite teacher, Mr. Cantisano. He made learning fun and actually dressed up like the historic figures we were discussing in class. I remember those moments fondly (and so does Neal), since he was sitting just a few rows away. Unbeknownst to me, we would meet some 17 years later and reminisce about those classic school moments that we both shared (separately), yet close by one another.
It boggles my mind how technology has changed our lives so much over the years. My Italian-American Grandfather lived through the Great Depression, saw horses and buggies replaced by cars, the invention of television, and then watched the first rocket go into space. Oh, and he was wise beyond his years – he knew garlic was good for you before anyone was talking about it's healing properties. How I miss Rocco Fortuna – he was such a great man.
So, I have strayed off topic. My apologies. Today I am thankful for all of the love in my life. I have a wonderful loving husband who is my best friend and my hero. I am blessed with a family that I would give my right arm for without a thought, and for friends that love me through my highs and lows. Life is really beautiful when you take a look around, stop and think for a second.
My life is so FULL of love and laughter. Oh and garlic – I am thankful that my family introduced me to garlic. Neal loves garlic, too. We are a match made in heaven.  My Mother always told me, "Never settle in life. Not even if you are 80." And she was so right. Just to think if I never clicked, "Accept" on Facebook, my life would be entirely different. I owe our love and chance meeting not to Facebook, but rather by life working in mysterious ways to bring two souls together.
Oh, I almost forgot to mention that the roses below are the ones I received by 8:30 AM this morning! My husband is so punctual.