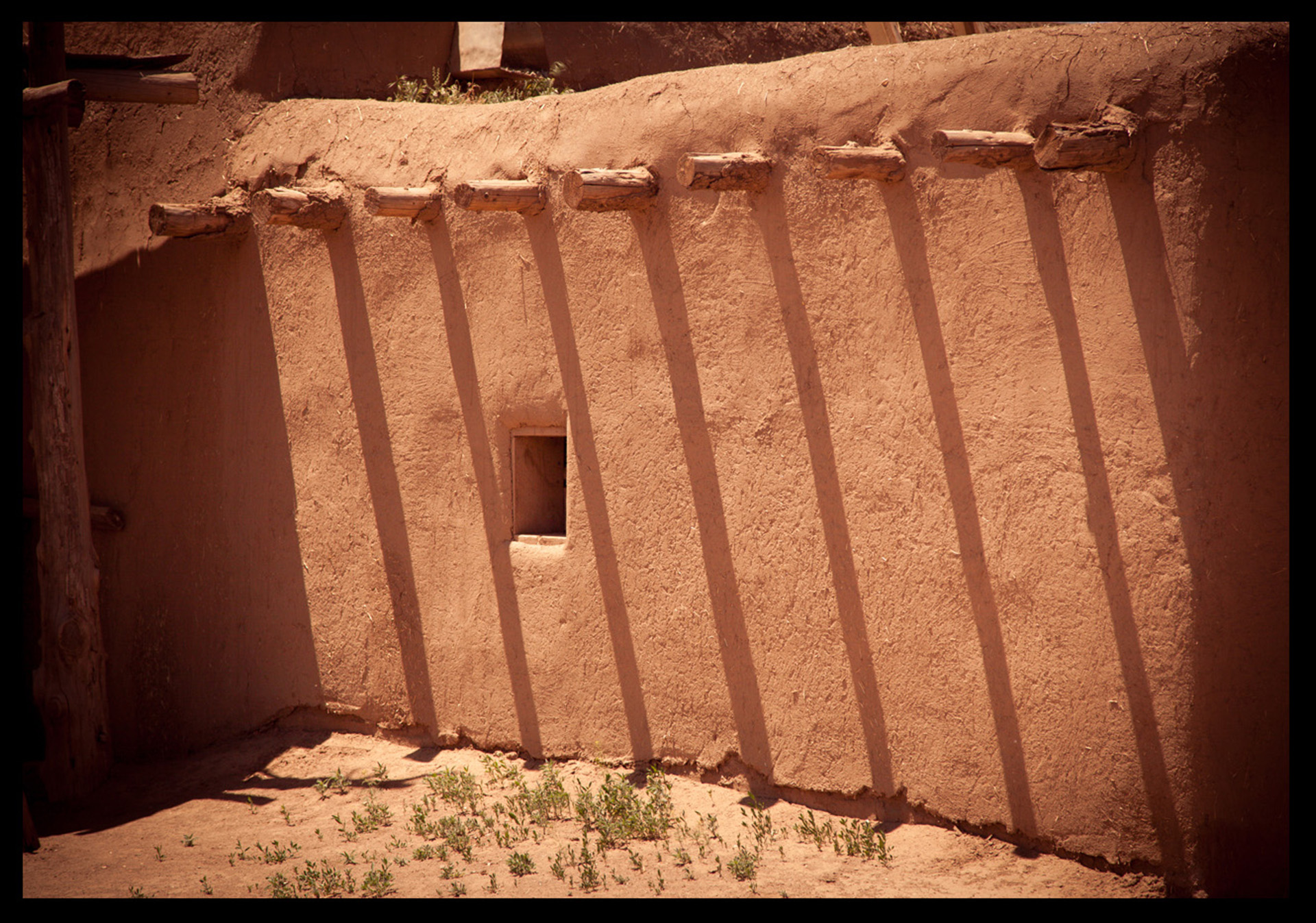 Now that the sun is descending earlier, I welcome fall's imminent arrival, but begin to miss the open road and longer days of summer. May was ignited by a road trip through 4 states: South Dakota, Wyoming, Colorado and New Mexico. Miles covered from Rapid City, SD to Santa Fe, NM: 1,777. Our first destination was the Badlands National Park (followed by Mount Rushmore). What a sight to see! Wild horses, buffalo and prairie dogs popping their heads above ground amid amazing landscape that stretched on for miles!
I was instantly in awe of my surroundings, not missing the concrete jungle for one split second. Well, maybe I missed the ability to order anything I wanted on seamlessweb.com, but I cannot "order" a sunset in the Badlands, or get a cab to drop me off at the Rocky Mountains. Nope. No, sir. You are put on this earth to EXPERIENCE things and most times the virtual or fast food approach to living robs you of embracing what's right in front of you. Nature. Life. The Great Unknown. The very purpose of a road trip is to savor each moment of the journey.
We cherished every second of passing through the Rocky Mountains, with stops in Estes Park (slept at the "Shining" hotel with one eye open), Deadwood (sensed the ghosts), Vail (breathed in as much  mountain air as humanly possible), Telluride (amazing scenery, great restaurants).  Favorite place in Colorado I visited thus far: Telluride. Might have to move soon. Wyoming, you are pretty from a far, but the torrential downpour we were greeted by in your state pushed us right along.
Leaving Colorado proved saddening, but we were quickly elated by the sight of incredible rock formations in a multitude of colors in New Mexico. One of my favorite days involved traversing Taos to discover the Rio Grande and see first hand a place my Father recalled with great fondness. Returning back to Santa Fe brought us countless stellar restaurants to choose from and unique art galleries. Inspired by the art of Georgia O'Keeffe, we decided to walk in her foot steps by exploring the surrounding terrain.
At the Santa Fe airport, my husband and I decided we must complete our tour of the United States. I have 16 more states to his 7. Poor guy is going to have some overlap, but I will make it worth his while. At least we have scintillating conversation to keep all of our journeys interesting.